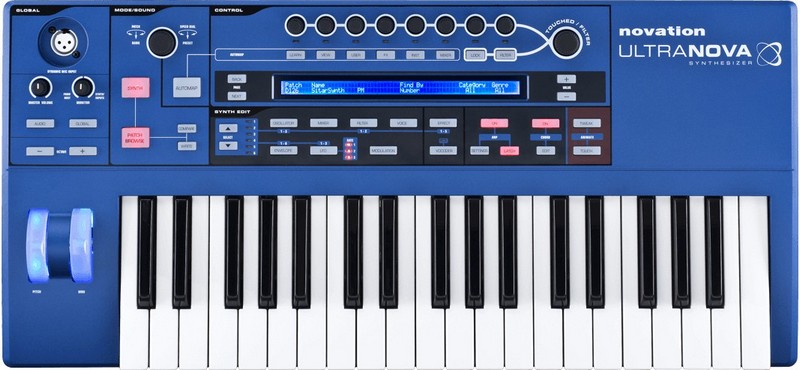 Finally got myself an Novation Ultranova.
My fourth attempt at buying one of these. Every previous time I was sold one they decided they were out of stock. This was possibly the last new one in the UK.
I love it, so many options, almost too many. Who really needs 6 Envelopes!
The Wavetables I would say are the only disappointment when compared to what the MS2000B gives but the basic waveforms on offer and how you can vary them more than makes up for it.
Kept me occupied while my Internet was out for over a week!