Portsmouth Guildhall
9 November 2017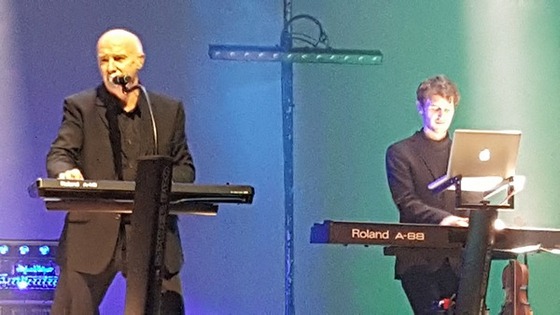 After a support act of Altered Images and to a lesser extent The Christians it was down to Midge Ure to headline.
This was the first time I had seen Midge Ure as a solo act having seen him many times as part of Ultravox and he did not disappoint going through some of the classic Ultravox songs and from his solo career.
The guy can sure play guitar and still has a great vocal range.

Portsmouth Guildhall
9 November 2017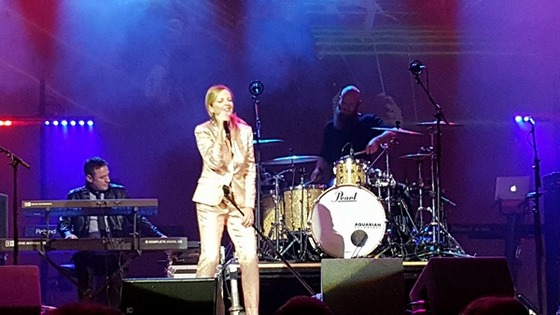 Finally seen my teenage fantasy in Clare Grogan, only about 30+ years late!
Wasn't quite as cringe worthy as I was dreading and was well worth the money.
She was great fun, very chatty and also a good performance live.