Portsmouth Guildhall
29 October 2019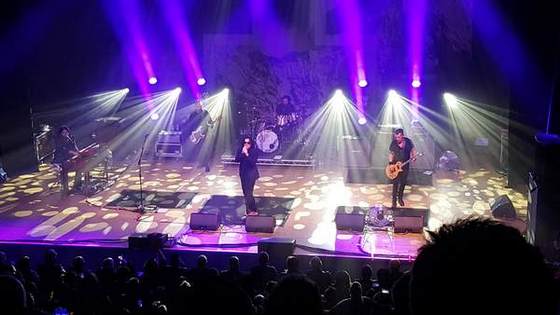 Probably the most "rock" gig I've ever seen and I was not sure it would be my thing but what a great time was had by all.
Very, very loud but what a guitar player!.
Always a concern when you see older acts is that the singer's voice may have gone but no worries here.
Set list.
01. Sun King
02. Wild Flower
03. Automatic Blues
04. American Horse
05. Sweet Soul Sister
06. New York City
07. Edie (Ciao Baby)
08. Soul Asylum
09. Rain
10. Spiritwalker
11. The Phoenix
12. Rise
13. American Gothic
14. Fire Woman
15. Love Removal Machine
Encore:
16. Lil' Devil
17. She Sells Sanctuary